Central New Mexico is an amazing place to ride– and we can help you find it.
Whether you're a singletrack hound, a commuter, an adventure cyclist, or someone who likes to take to Albuquerque's bike trails on a nice Sunday afternoon, we've got the local knowledge. Feel free to stop in and ask about the best rides– for the way you ride.
Local knowledge
Albuquerque bikeways. Here is a map— this includes roadways and multi-use trails. (Perfect for a Sunday afternoon ride!)
The Foothills are some of the best off-road riding 'round Albuquerque.
South of Tijeras, the Manzanitas mountains offer a wide expanse of mountain biking, hiking, and quick ride-in camp-outs. The Cedro Peak area is one of the best. Come by and check out Charlie's map of the area for suggestions!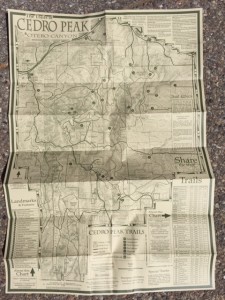 Adventure tours on New Mexico's backroads.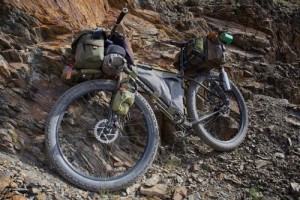 Forest Service gravel in the Jemez Mountains, Gila Area, and Grants/Gallup area and the CDT.
Commuting
Have you ever thought about riding your bike to work? It's efficient, healthy, and great for the planet.   And, it's the best path to a great day– you'll feel relaxed when you get to work, and your stressful day will melt away by the time you get home.  Not to mention, you'll look great from doing it!
The entire staff at TWD has experience commuting in the local area– feel free to ask for our local knowledge!
The League of American Bicyclists has an excellent library of riding resources, from bicycle clothing basics to how to deal with dogs and fix a flat. Their website will help you with your commute!
Health & Fitness Riding
Lots of folks ride their bikes for the health of it. Here you'll find articles about how to help you stay fit and have fun while riding bicycles. Just click on a link listed below:
For Couples
One of the best ways we know of to stay together on a ride is to ride a tandem. Two Wheel Drive carries tandems by Co-Motion. The Co-Motion website will help with any questions you might have about tandems or riding with the family.